Testimonials
What clients say
At Brley's A/C, Heating & Refrigeration many of our clients are residential customers who need HVAC or heating services from our team of professionals. Homeowners in and around Bakersfield, California, are often quite thankful for the emergency service we provide and know they can trust us as a family run company. Our company was established in 2004, and since then we have built up a reputation for fairness, honesty, and reliability. We are well known for outstanding workmanship and excellent customer service.
We work hard to keep our rates affordable without sacrificing the signature quality work for which we are known. In the heat of a Californian summer, it is essential that you can keep your home cool. We provide air conditioning installation, repair, and replacement service, as well as basic maintenance to make sure your unit functions correctly. All our installation work, including rooftop a/c installation, is carried out by an experienced and professional team of technicians. Customers can rest assured that their unit will be fitted quickly and correctly.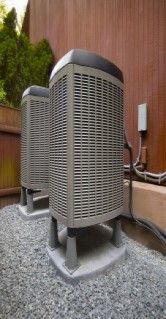 Air
Conditioning
Professional A/C service
Quality Air Conditioning Service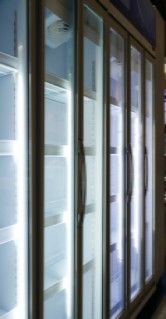 Commercial
Refrigeration
Professional Repair Service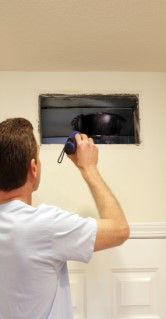 Duct
Cleaning
Duct Cleaning service Experts!
Commercial and Residential Duct Cleaning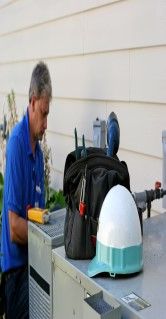 Residential
Services
Home HVAC and Refrigeration Service
FREE ESTIMATES ON CHANGE OUTS
Residential a/c units can go out for several reasons, and we are experts at repairing them. The most common reasons are problems with the blower motor, relay switch, Freon levels, or clogged filters. A malfunctioning a/c unit will either stop blowing cold air, or stop blowing altogether, and we are on call 24 hours a day in case of emergency. We do not carry systems in stock but offer residential a/c unit financing packages. 

The funding is provided upon approval of credit, and customers can often save money by purchasing through us. At Brley's A/C, Heating & Refrigeration we recommend to clients that their heating and cooling system, including home furnace, should be serviced at least once a year. Filters should be checked or changed every 30 days. We strongly urge clients to take advantage of our a/c maintenance plan. For all residential cooling and heating services, call us at 661-392-8347 .